The world needs you at your best.
Helping lawyers live their best lives (both in and out of the office).
Training and coaching for lawyers: 
ASSOCIATES, PARTNERS AND LEGAL TEAMS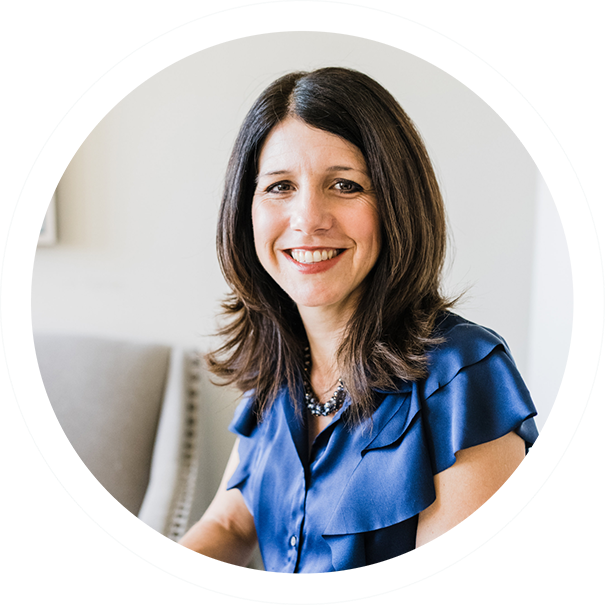 It's no secret that practicing law can be stressful.
As a lawyer, you're always switching tasks, putting out fires, and working hard to accumulate billable hours.
Some days, you might feel as if you're barely surviving.
To thrive in this profession, you're going to need more than a law degree. You've come to the right place.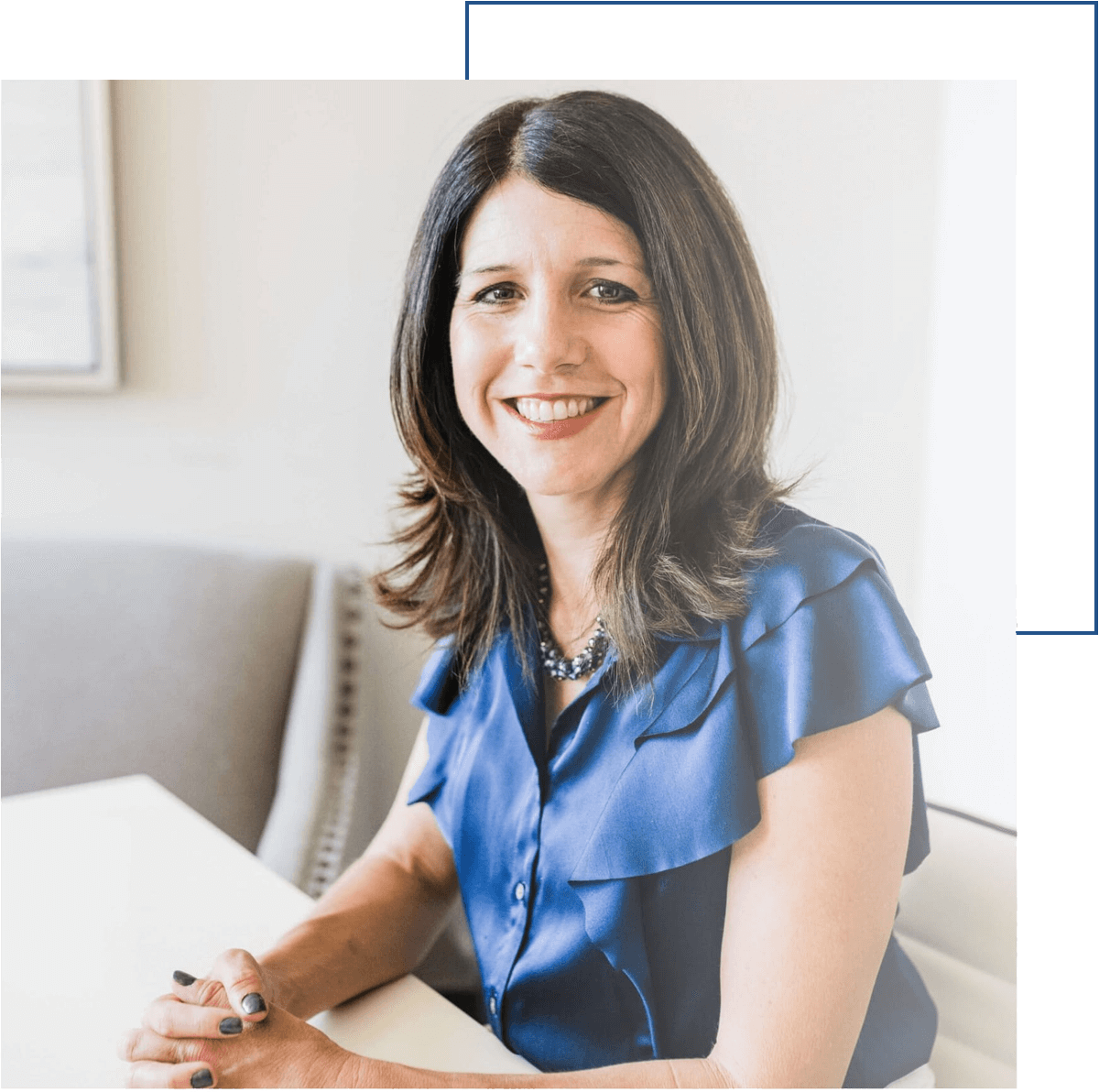 I've worked as a psychologist for almost two decades. My experiences and clinical expertise are now integrated into my work in the legal profession.
The focus of my practice is to help attorneys find professional wellness and personal wholeness, while also succeeding in their careers.
What keeps you up at night?
"I'm worried I don't have the skills to practice law and don't know where to turn."
"I'm not sure I have what it takes to lead my team.I can't delegate because I'm afraid we'll lose clients due to low work quality and lack of training."
"My annual review was confusing and didn't match feedback I've received to date–will I ever make partner? Do I still want to make partner?"
"I've made partner, now what?"
"My identity is being a lawyer. I want to live a life well lived and make my mark, but I'm not sure staying in law accomplishes this. What else can I do?"
Find the tools, clarity, and confidence you need so you can build the legal career you deserve.
Private coaching, group programs, workshops + on-demand training
How do you thrive in a high-stakes career?
500+
Over five hundred lawyers served.
46
Fourty-six training presentations and conference speeches.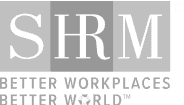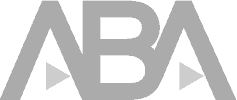 "Rachel helped me set boundaries. She helped me understand that I have the ability to say 'no' and that bad things aren't going to happen just because there's an environment and a culture where you have to say yes and sacrifice your health and your family's health."
We all see the elephant in the room…
The legal system is pushing back against status quo. Business as usual isn't quite working anymore. And while it's the one thing everyone can see, it's also the one thing no one wants to talk about. But talk or no talk, you're feeling the weight of it all on your chest.
You can't ever disconnect
You aren't sure who to trust
You feel shame over your alcohol dependence and can't imagine surviving without it
You want to make partner some day, but you don't want to work yourself to death to make it happen
You worry that getting any sort of help will make you look weak and unqualified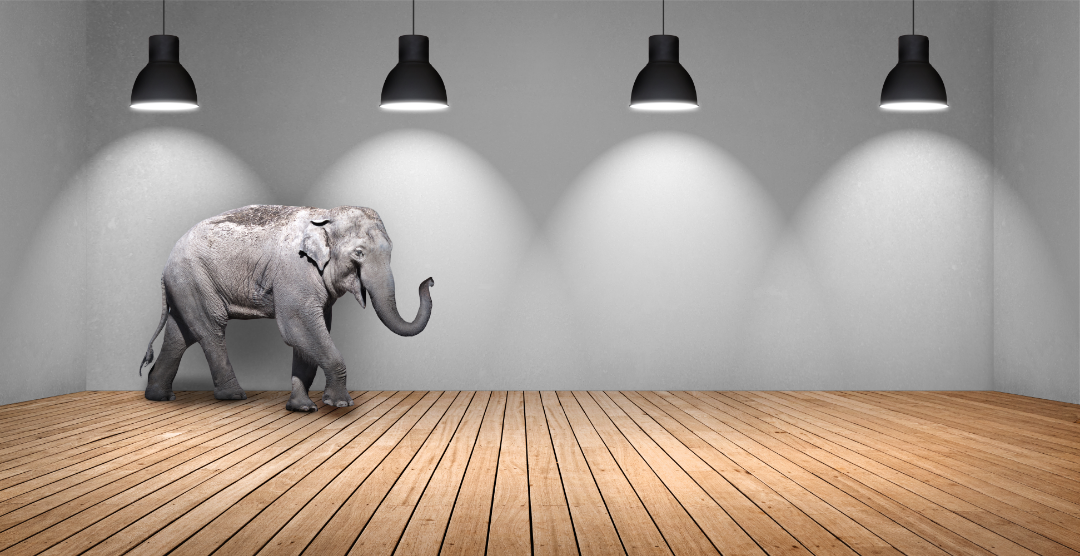 I've worked alongside some of the country's best professionals, helping them navigate these same complexities of work and life. And today, I use my unique expertise in psychology and legal wellness to help high-performing lawyers like you.
So whether you're building your practice, transitioning into a new leadership role, or just getting started in your legal career, my mission is simple and steady:
I'm here to help you live your best life–both in and out of the office.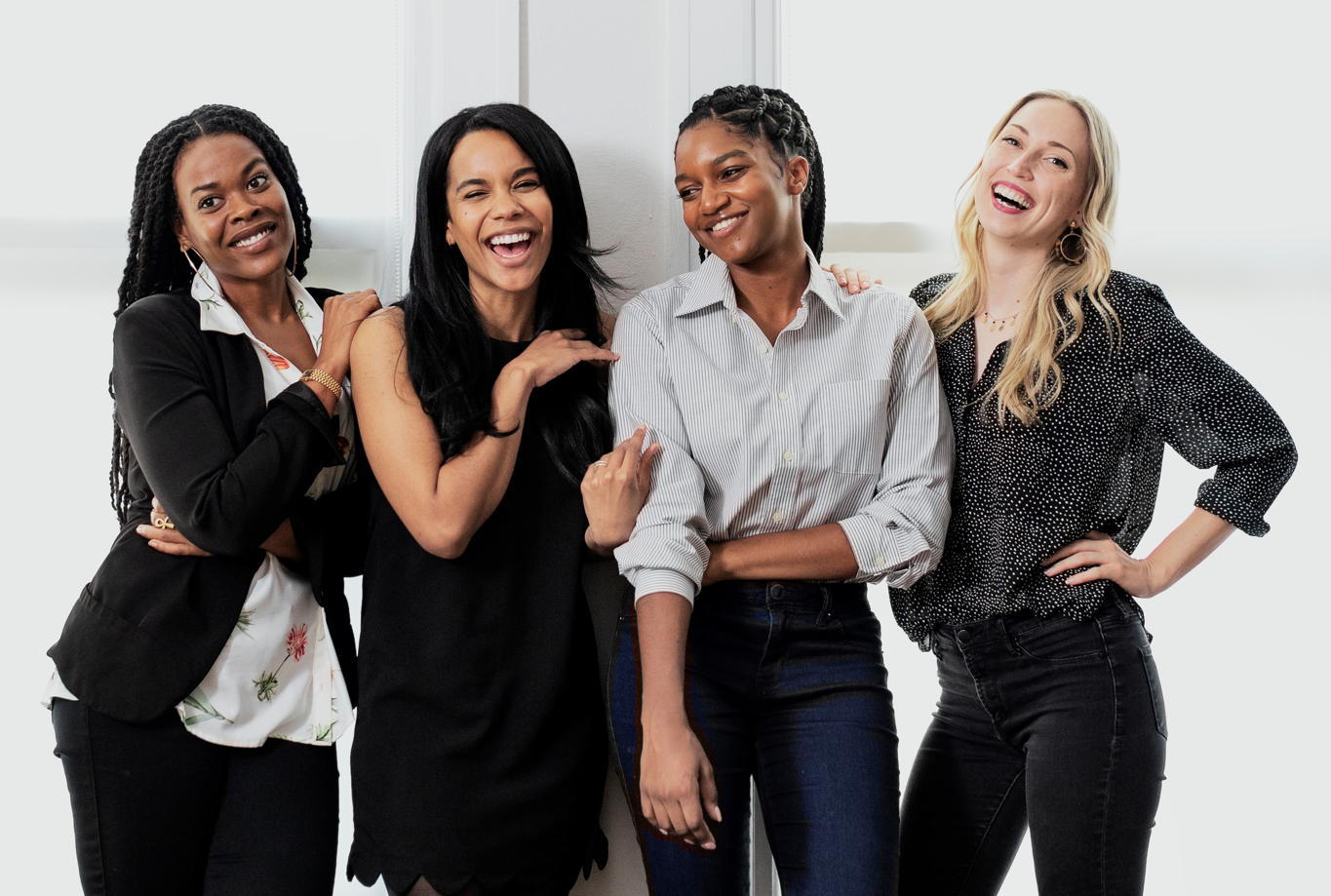 Not just another seminar: An Unconference to Empower Women Breadwinner Lawyers (WBL's) - Session 2
Get to where you want to be in terms of financial success, happiness and finding more meaning and joy in your life.