How can I serve you best?
Find the program that's right for you
You don't have to sacrifice your well-being to become a great lawyer.
Let me show you how.
Workshops, coaching and on-demand training to help you move past your obstacles and transform your career.
Firm Training
Training for c-suite leaders, practice groups and entire firm.
Associate Training
Training focused on helping associates thrive in years 1-7.
One-to-One Coaching
Personalized coaching in a setting you feel comfortable in.
Does any of this sound familiar?
I'm afraid to set healthy boundaries…
I wonder if I can stay in this career for the long haul…
I worry that asking for help makes me look weak and unqualified…
I'm exhausted from all the non-billable demands and expectations…
I'm making my hours, but everything else in my life is falling apart…
I'm desperate to manage my stress better…
I'm not sure how to address wellness but know my firm's success hinges on it…
You don't have to sacrifice your well-being to become a great lawyer.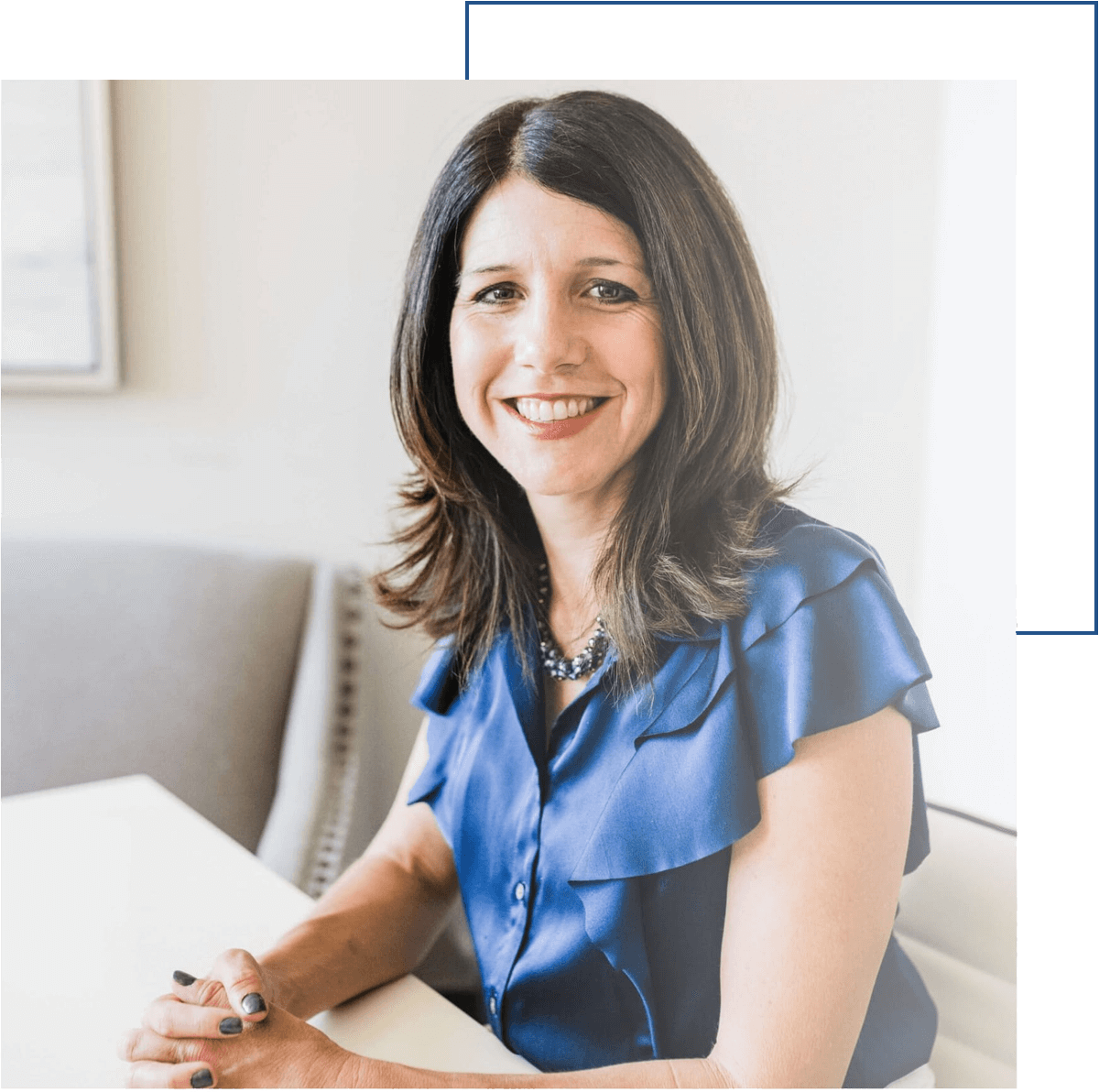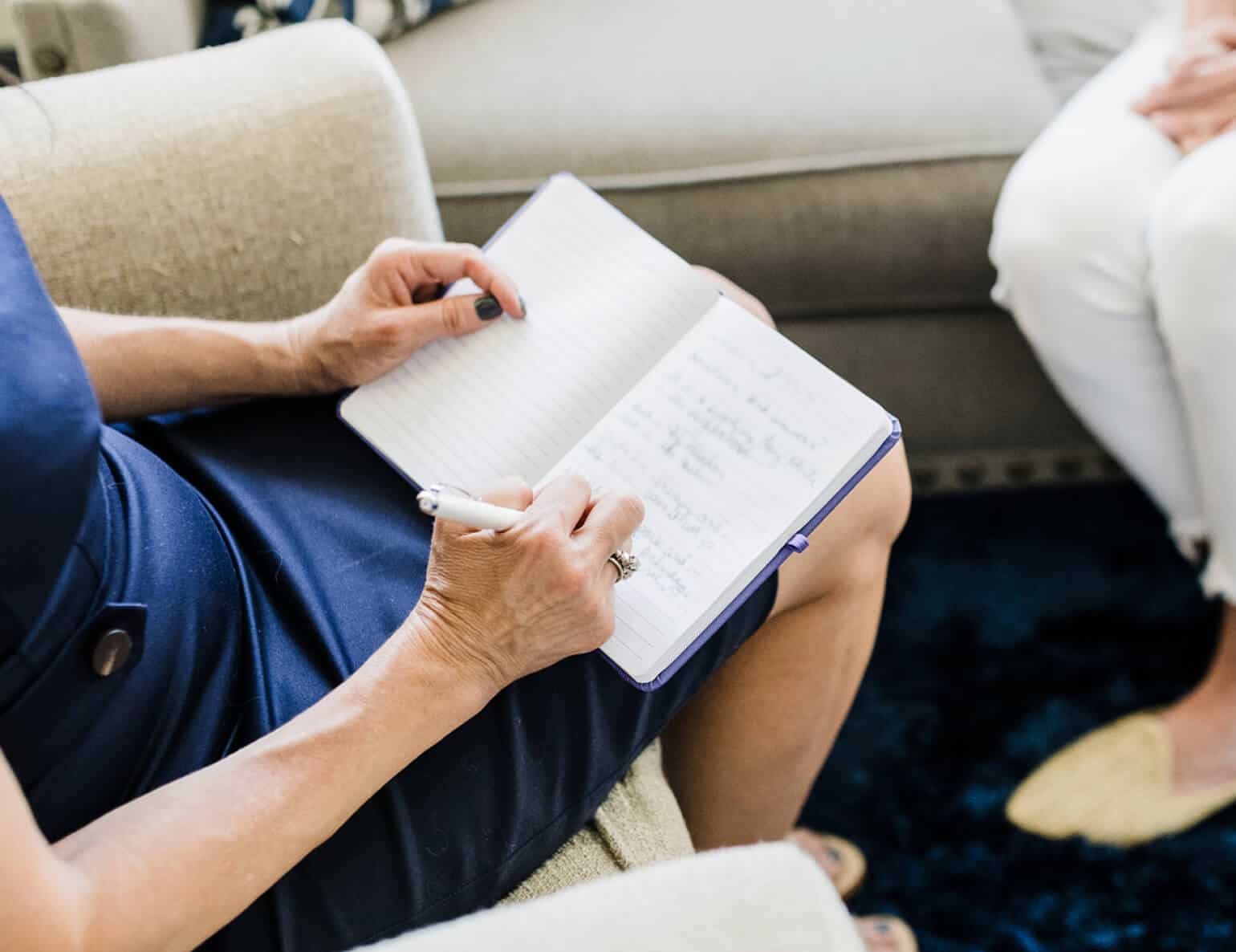 "I'm not sure I have what it takes to lead my team.I can't delegate because I'm afraid we'll lose clients due to low work quality and lack of training."
Introduce legal wellness strategies to your entire team with on-demand training that can be accessed anywhere, anytime. These training sessions have helped more than 1,300 high-achieving ATTORNEYS, PARTNERS, and LEGAL PROFESSIONALS throughout the U.S
Learn from my existing library of training, or request customized training to address your firm's specific needs.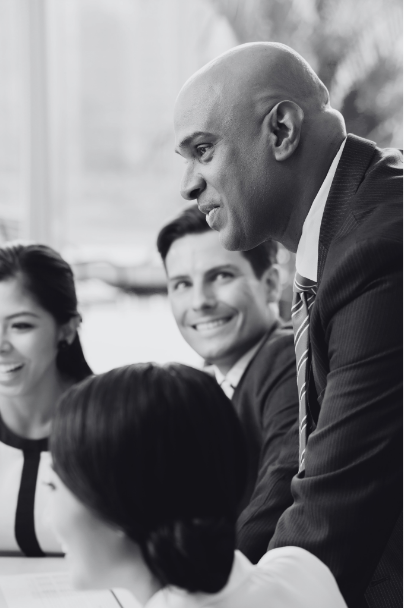 "I think what we've been most impressed with is the value we get from Rachel's expertise. When you're in a stressful profession like law, partnering with Rachel is so critical if you want to provide exceptional client service. Our team has to be focused, and we have to be healthy-mentally and physically to be able to do our best work. Rachel's work is very practical if you're dealing with some of these issues, and she shows you how to take steps to get better."
"My annual review was confusing and didn't match feedback I've received to date–will I ever make partner? Do I still want to make partner?"
The Lawyer Up Program is a 12 week program designed exclusively for ASSOCIATE ATTORNEYS who want to discover how to thrive in the legal world without completely sacrificing their health and well-being to do it.
This is a peer group setting with associates who can identify with the same struggles you have and provide a support system of like minded individuals.
The course covers areas such as understanding your "style," managing your mindset, becoming an effective communicator, developing leadership skills, building strong relationships with clients and colleagues.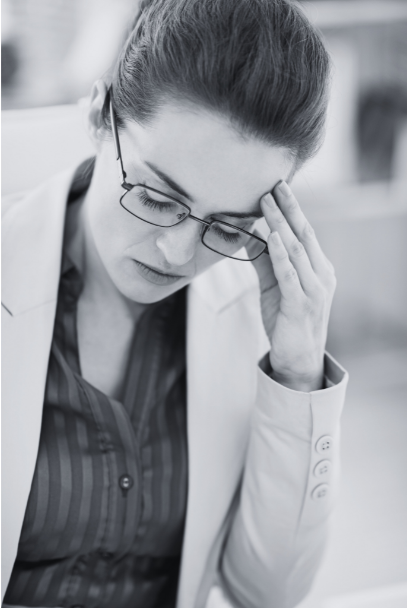 "It's hard to ask for help. As lawyers, we don't think we have the time. We think that asking for help exposes weaknesses and makes us unqualified…Rachel helped me step into my power and realize who I am and what I want."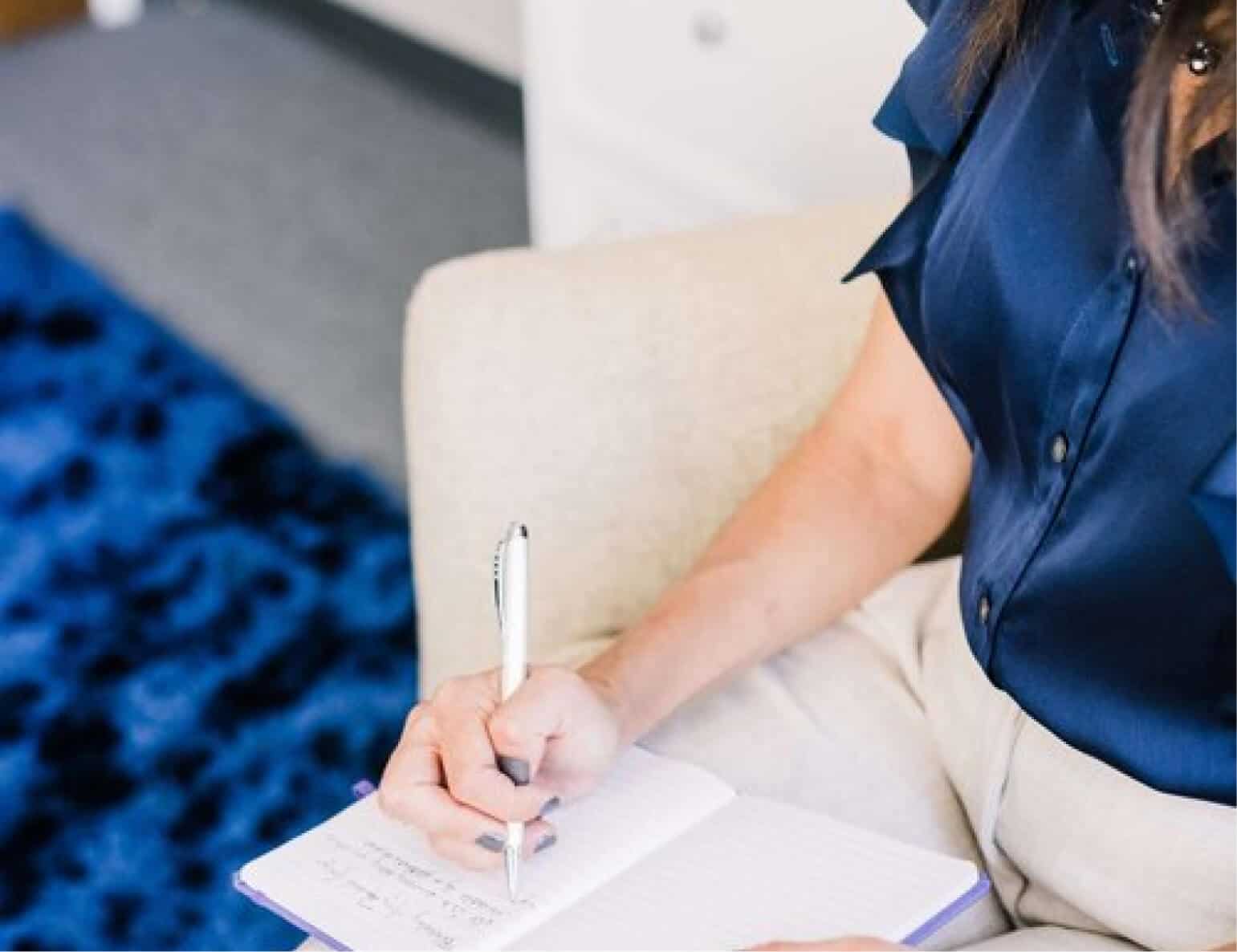 "I'm worried I don't have the skills to practice law and don't know where to turn."
One-on-one coaching helps you tackle some of your most pressing issues in a space where you don't have to worry about "being found out" or made to feel weak or unqualified. No matter your struggles, we'll work together to uncover practical, common sense ways to meet goals and see results.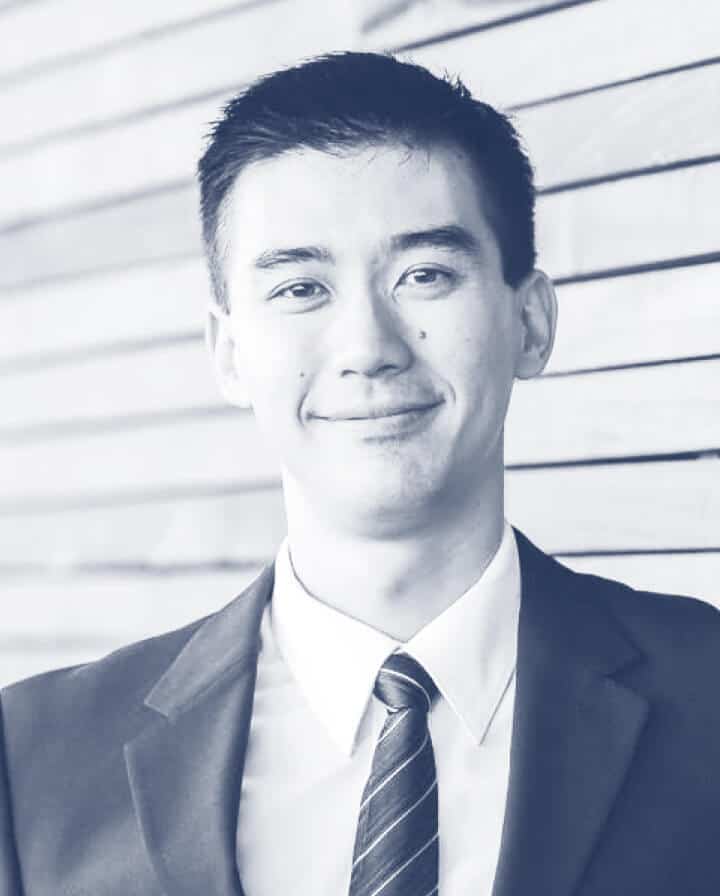 "Rachel has afforded me the opportunity to work through various personal obstacles, in a safe and compassionate manner. As a skilled active listener, she's helped me identify negative thought patterns and equipped me with strategies to overcome those self-limiting habits. While quick to encourage, she is unafraid to challenge me when needed and nudge me outside of my comfort zone, all in an effort to help me realized my full potential."
You're a superstar in your career
Here's how we'll work together to keep it that way
As a lawyer, you've likely found that the work you're doing in the office and in the courtroom is the easiest part of your job.
But setting boundaries without feeling qualified…
or figuring out how to achieve all the measures of success without leaving the best (and most human) parts of you behind…
It all just feels impossible.
And I get it.
For the last two decades of my career in psychology and legal wellness, I've worked with hundreds of high-achieving professionals who feel completely trapped in their current career.
Maybe that's you right now, too.
And if so, I'd like to invite you to lean in for a moment so I can share a bold truth with you.
"Work yourself to death" is not a viable business strategy.
Since 2015, I've used my coaching and programs to help hundreds of attorneys embrace this truth.
My clients have discovered how to transform their legal careers, and they've learned how to break free from the weight of the old rules of business.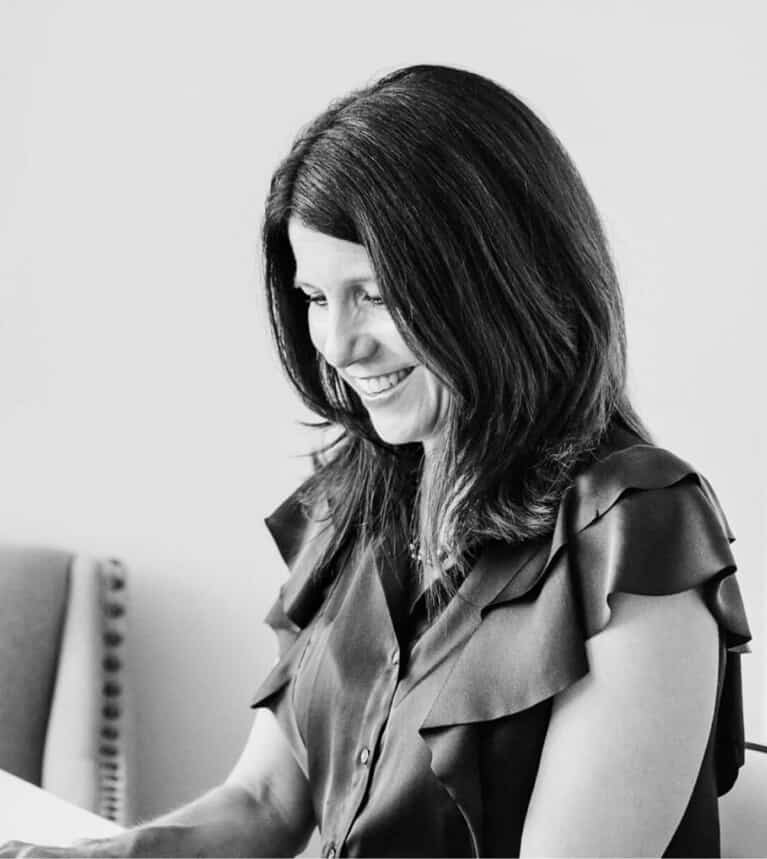 Whether you join a workshop, group program, or private coaching, we'll work together to help you pivot and grow.
We will focus on 5 main areas.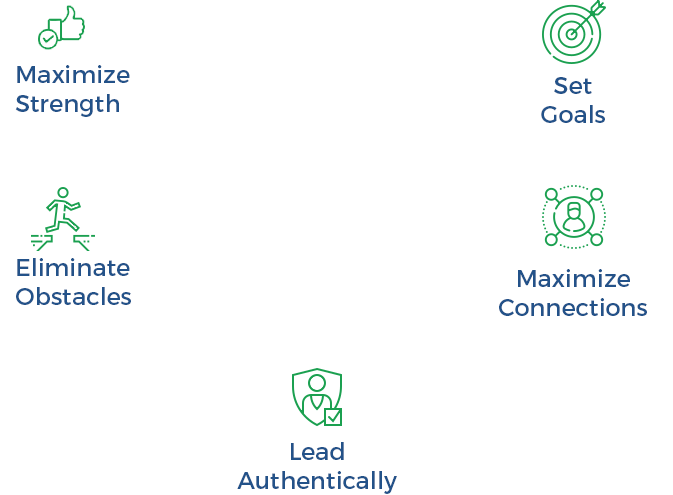 I'm not big on guarantees. But here's my unwavering promise.
When you commit to this work, it will change the way you see yourself (and everyone else, too).
"You can't stand the heat" is nothing more than an old cliche.
It's time for a new mantra.