Meet Rachel
With nearly two decades of experience in psychology and legal wellness, my programs, workshops and trainings offer a practical, authentic, and proven pathway to long-term happiness and success.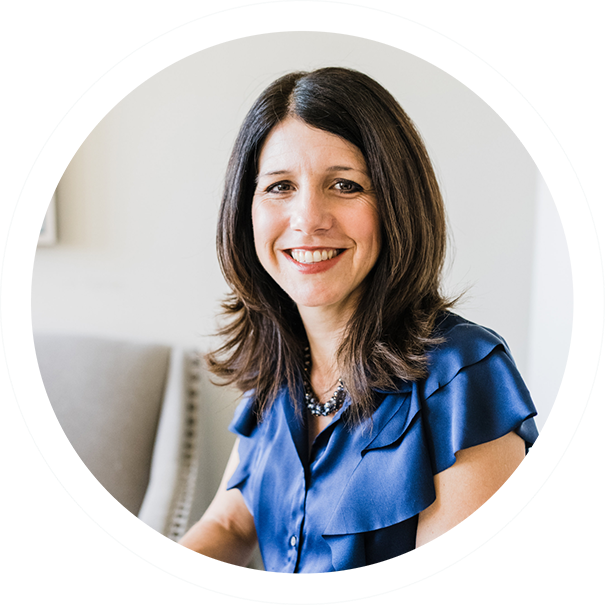 I have a Bachelor of Arts degree from Samford University and a Master's degree and Ph.D. in Clinical Psychology from the University of Alabama. I completed my clinical internship at the University of Alabama at Birmingham.

I'm a member of the American Psychological Association and the Society for Consulting Psychology.

I am married to a lawyer . Both of our children are in/ or approaching the teenage years.

I'm an active member of Advent Episcopal Church where I've taught Sunday school, participated in mission and outreach and served on the Vestry. I'm a proud 2019 graduate of Leadership Birmingham (the best class!)

You don't have to keep playing by the same old rules
And honestly, if you want things to change (in your law career and in your life), you can't keep playing by those same rules.
…the rules that tell you to push harder, even when burnout is in full throttle.
…the rules that tell you boundaries will hold you back.
…and the rules that tell you it's okay to keep pretending you've got it all together.
This is where psychology meets legal wellness
Legal wellness isn't just about quick mindfulness strategies and few on-demand courses.
Sure, it can start there. But if you want to grow a sustainable career and a best-of-the best law practice, then you need a proven, scientific approach to holistic wellness-both in your career and in your life.
For the last two decades, I've helped high-performing professionals discover how to achieve success without sacrificing their health and well-being to do it. Today, I help national law firms and leading organizations emerge as leaders in legal wellness.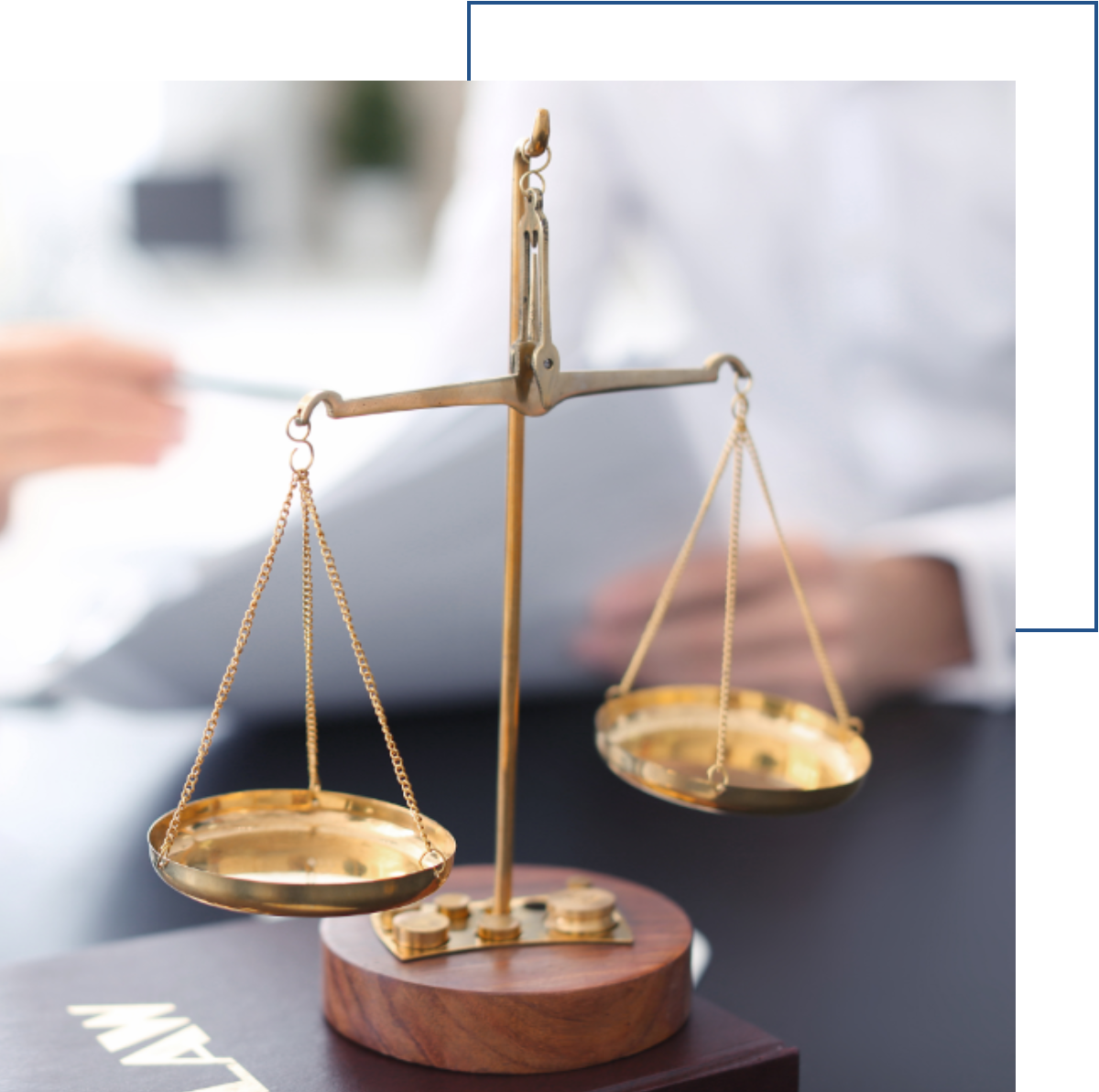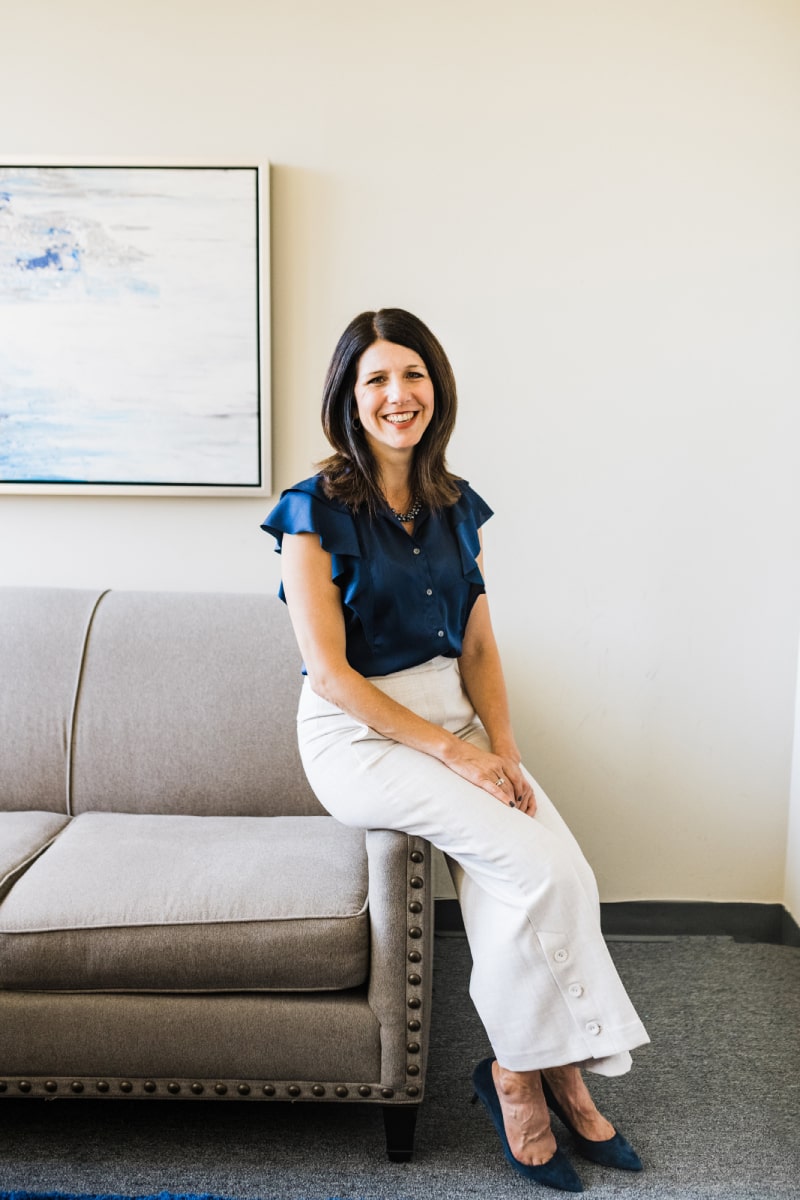 In truth, I work with attorneys, business leaders, and organizations who aren't content to sit on the sidelines.
They want to be leaders in their industry, and they know they need to think + do differently in order for that to happen.
My articles and my trainings have been featured in the Birmingham Bar Association, Alabama Association for Justice, Cumberland School of Law, the University of Alabama School of Law, the Alabama State Bar and many other organizations, and my work has helped hundreds of lawyers build, balanced, healthy and sustainable careers.
When you work with me, we never overcomplicate things.
You'll never need a psychology degree to uncover your next best step. You'll just need a willingness to lean in…and an understanding of 3 basic principles.
I call these my values – and they guide everything I do.

MAKE TIME MATTER
If you want to save time, then the best gift you can give yourself and to be relentless in making every second count.

FORGET PERFECT
Success doesn't demand perfection, it just invites you to dream big, take risks, and own your mistakes.

SKIP THE SMALL TALK
Life's too short to beat around the bush. If you want to make a big impact and create the life you long for, then it's time to show up with bold honesty–for yourself and for others.
In my business, it's always been personal
I suppose that's how it goes when you're married to a lawyer.
It's also what happens when you stand in the middle of a crisis with an entire community. In 2015, a young, superstar lawyer died by suicide. On the outside, they appeared completely poised, completely confident, completely healthy. But, on the inside, they were struggling.
Looking back, this was a moment that many many of us take pause. And it was also a moment that changed the trajectory of my entire career.
As lawyers grappled with their heartache and wondered how this could be possible, psychologists like me looked around and wondered why we were always counseling with family members of lawyers…but never the lawyers themselves.
As the wife of a lawyer, I immediately understood why: Your job is incredibly HARD, and finding someone who understands the depths of that HARD can often feel downright impossible.
You make your living selling time and advice.
Clients expect you to always be on.
And the expectation that if you're going to last in this career, you've got one choice: either pull up, buck up, and grow up or pack up and go home.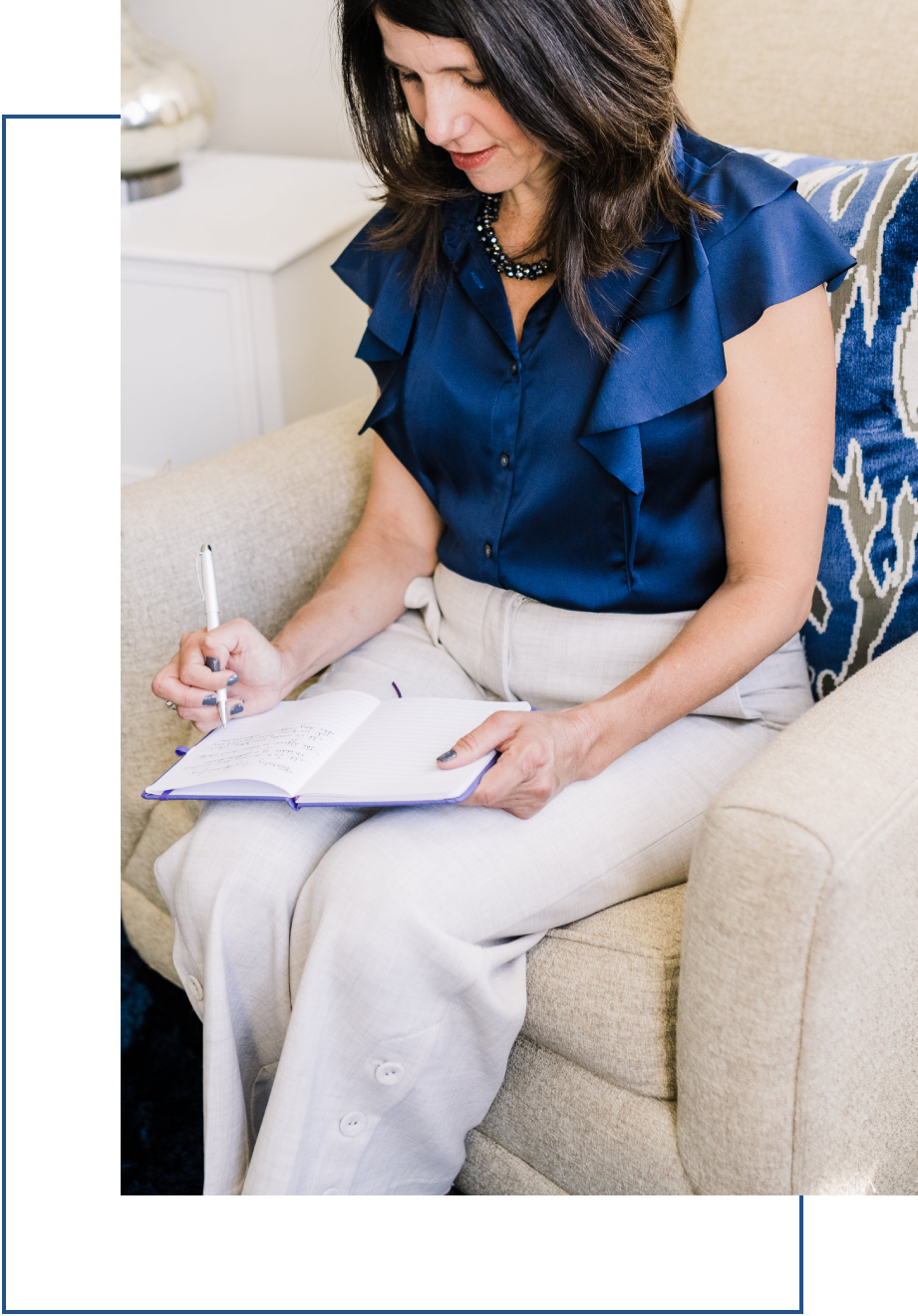 But I'm here to tell you something different
You can choose a different path.
And you can find a way to be the lawyer you want to be–without sacrificing your health, your friends, your family, or your life to do it.
I know this because I've helped hundreds of lawyers do this very thing.
Together, we're changing business as usual, and I'm inviting you to join us on the journey.
You can't build a law career on burnout.
But you can build a great one without it.
How do you thrive in a high-stakes career?
500+
Over five hundred lawyers served.
46
Fourty-six training presentations and conference speeches.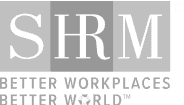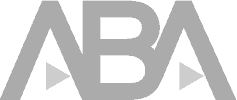 "Rachel is someone who has helped me step into my power and realize who I am and what I want. She's helped me remember that I'm allowed to want what I want, and she's helped me make a plan to get it."